Our web design services in Malaysia is one of the most popular ones among those in the finance, insurance and web hosting industries. Our features are top-notch and will ensure that you're ready for any web design trend in the next few years. Our designs are also fast and responsive, ensuring a pleasant customer experience for all your customers. Your sticky site will make them return over and over again.

We provide modern creative designs that will leave your customers impressed.

Our web designs are mobile responsive and ready for the mobile web.

We can customise almost every element of your website to make it easier for you.
OUR WEB DESIGN PHILOSOPHY
We believe in a user-centric web design approach and are very focused on the user experience (UX) of it all. We have developed our own discovery processes to teach you how you can portray your business in the best possible light online. We are also favourable to Flat and Material design principles to ensure a modern experience.
We work using an agile methodology so you can be assured that you will get your website on time and under budget.
BUSINESS HAS TWO FUNCTIONS - MARKETING & INNOVATION
We can help you with both because we are highly experienced.

Between us, we have over 100 years' of experience in web design and digital marketing tactics such as search engine optimisation, social media, online advertising, influencer marketing and more. You're in good hands when you work with TWS.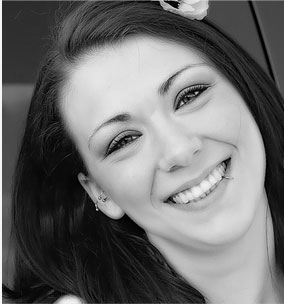 AMANDA KORNWELL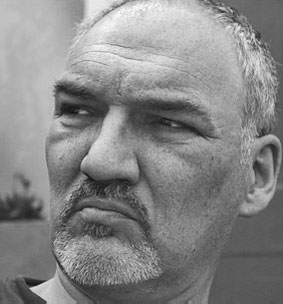 JHOHAN LINDSON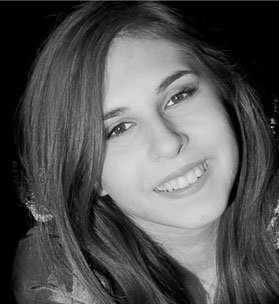 LEA TOMPSONS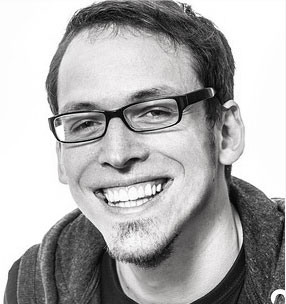 CARRIE GRANDON
CHECK OUR WEB DESIGN & SEO PRICES
We offer competitive web design packages for all of our clients across various industries. All of our sites have the high quality services. We ensure that they are secure, fast and mobile-friendly before we conduct our client handover processes.
STARTER
Up to 5 Pages
Between 6-8 Hours
PRO
Between 10-20 Pages
Between 15-20 Hours
PREMIUM
From $12,000
per Site
Are you just as excited as us to get started on your new web design project? Contact us today and find out how we can help your company grow!